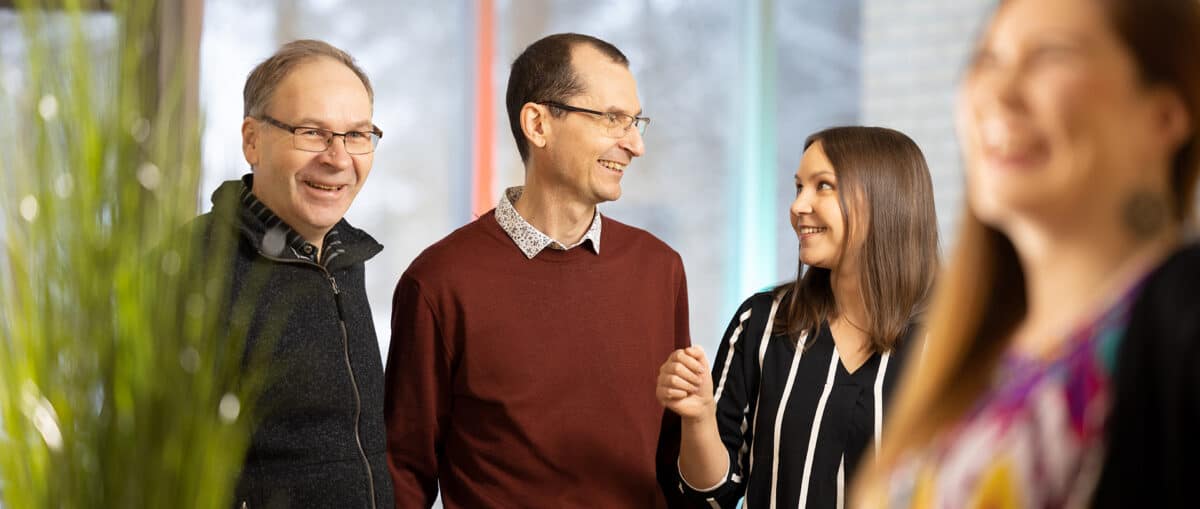 Whatever business you do with the forest, do it with us
Our region is going strong in forest sector. We have ample forest reserves, successful wood procurement & manufacturing businesses, and internationally competitive vocational education facilities in mechanical wood procurement. We have also created a new http://www.pikes.fi/en/web/eng/nurmes-green-industry-area (Nurmes GIA) for the needs of forest-related business and circular economy.
Pielinen Karelia Development Centre Ltd (PIKES) offers high-quality, free-of-charge business consultation services to entrepreneurs to help their business to get started and develop faster.
Nurmes is an attractive and dynamically developing city in Pielinen Karelia in Eastern Finland. Look at the map. Nurmes offers plenty of residential options, good services, and versatile options for leisure activities. Valtimo is a rural municipality of great scenic beauty, active entrepreneurs, and modern forestry machinery training centre. Please click the link and read more about us.
Do not hesitate to contact us and ask for further information about the possibilities of Nurmes Green Industry Area and business activities in the Nurmes-Valtimo region in Finland!
Green Industry Area,
Nurmes, Finland
Nurmes Green Industry Area (Nurmes GIA) is a novel business district that offers spacious plots, modern infrastructure, and good logistic services. Nurmes GIA is an excellent platform e.g. for manufacturing and logistics of bio-based chemical products.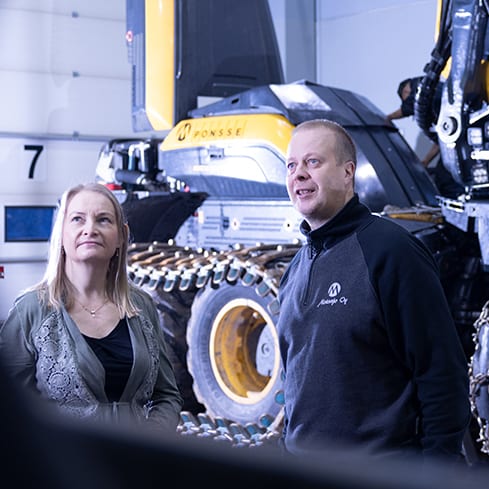 Explore your
deeper nature,
visit Nurmes
Beautiful nature, rural landscape, and authentic Karelian culture at its best – you will find a hospitable and peaceful way of life
in Lakeland Bomba. We respect traditions without forgetting modernity, and we boldly want to speak for sustainable tourism,
above all for the sake of biodiversity, our future generations, and you, our dear guest.